Customer Service
The one takeaway about Storm that counts!
We understand that our customers want Internet that is both affordable and reliable. We've been steadily growing because our service is fairly-priced, we're local and we pride ourselves on exceptional customer service.
Storm has more Internet options in more places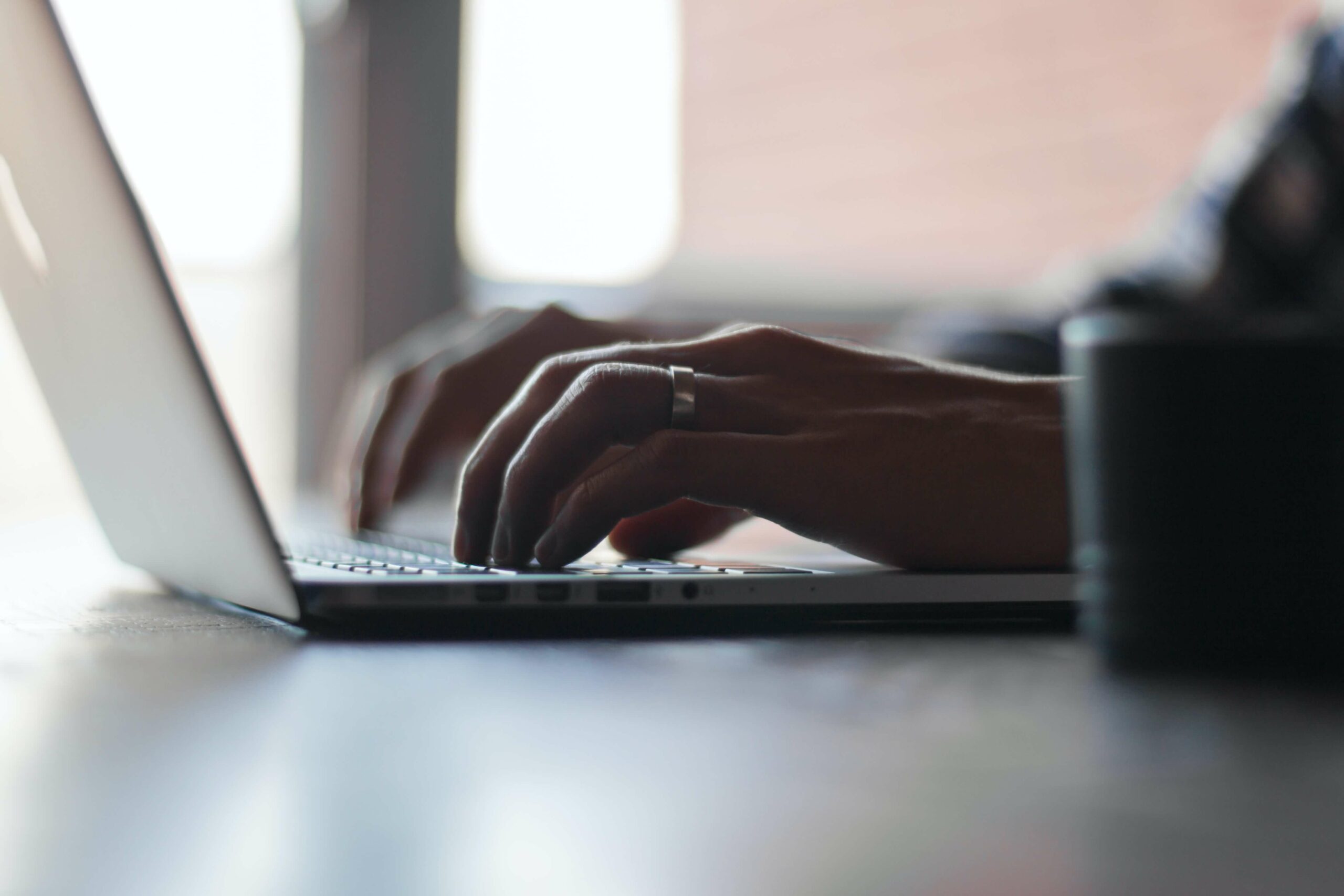 What You See – Amazing Customer Service with Uptime Reliability
Storm's guiding value is simple: service our customers as thorough as we possibly can, and live up to our promise.
What You Don't See – State-of-the-art Backbone and Great Staff
Part of our promise is to always utilize state-of-the-art technology and great people to implement the solutions.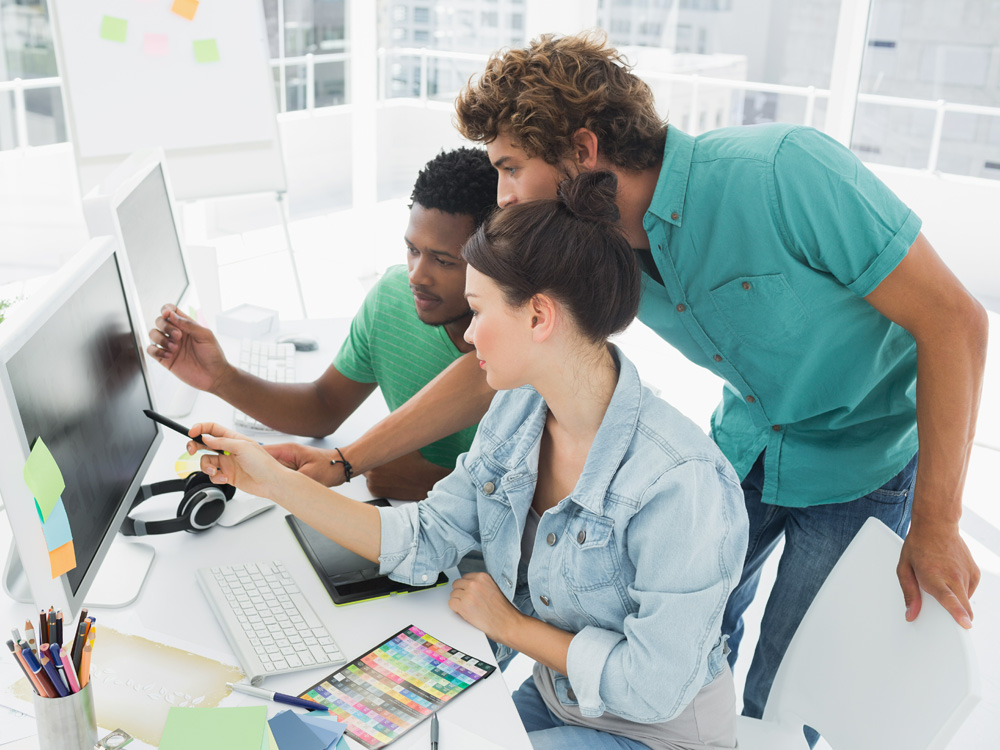 Reasons to trust Storm Internet




We Give Awesome Service
See how customers love us
Rediscover Customer Service
Rediscover Customer Service with Storm Internet's best-in-class support team.
We're waiting for your call!
1760 Courtwood Crescent
Ottawa, ON K2C 2B5
Rediscover Customer Service
T: 1.866.257.8676
F: 613-567-3227
info@storm.ca
Support Hours:
Monday-Friday 8am-9pm
Saturday-Sunday 9am-5pm
Sales Hours:
Monday-Friday 8am-4pm
Billing Hours:
Monday-Friday 9am-5pm
Storm Internet Services © Copyright 1996-2021, All Rights Reserved.